"Kazakhstan-the country of the great steppe»
Astana invites residents and guests of the capital to spend the summer with an extensive open air festival, which will be held on August 25-26 on the territory of the National cultural complex "ethno-village".
The theme of history from ancient times to the present day, the achievements of craftsmen of the Kazakh people and the continuity of generations, intertwining the culture of antiquity in the present will be a red thread through all the events and exhibitions.
Republican exhibition "Kazakhstan – the country of the great steppe". A place where the spirit of history is artfully woven into the present!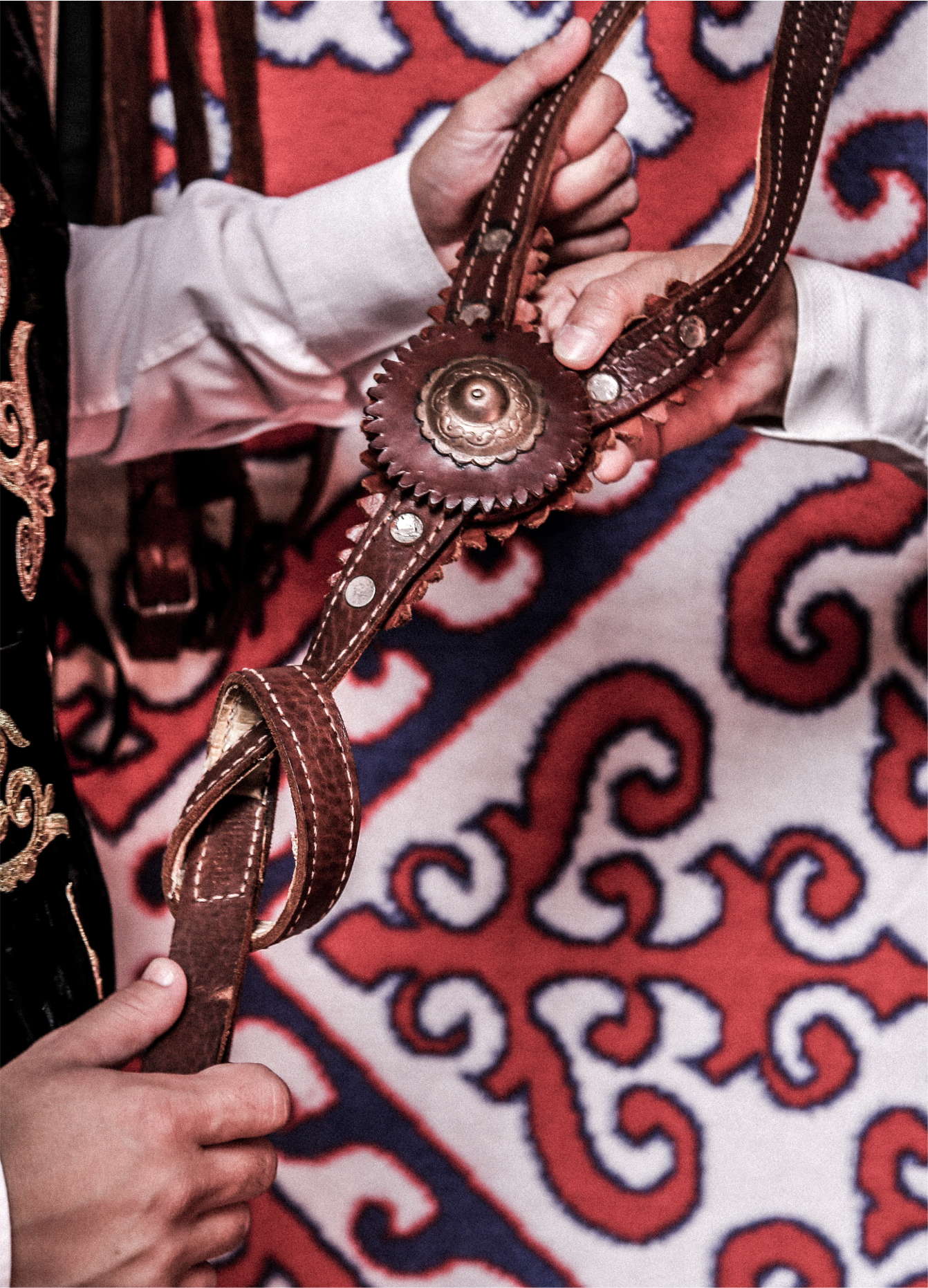 The main heroes of the exhibition will be artisans who will not only present their skilled products, but also share their skills with everyone at the free master classes. The exhibition will be attended by about 30 masters of various fields, including jewelry, pottery, making national musical instruments, wood processing, leather, felt, as well as products made of natural stones and much more. Visitors will see tremendous harnesses, saddles, reins and kamchi as part of the competition of masters of equestrian decoration. The regulation on the competition horse decoration
The ethnic trend in clothing and accessories continues to gain momentum. More and more young people are happy to wear jewelry in the national style and combine modern images with folk motifs. On a podium of an ethno festival you are waited by fashionable show of collections within the competition Ethnical fashion fest. As prizes – touristic trips to the most amazing places of Kazakhstan. Also, there will be a costume competition "Tomiris" and "Zhas Batyr" for the youngest visitors.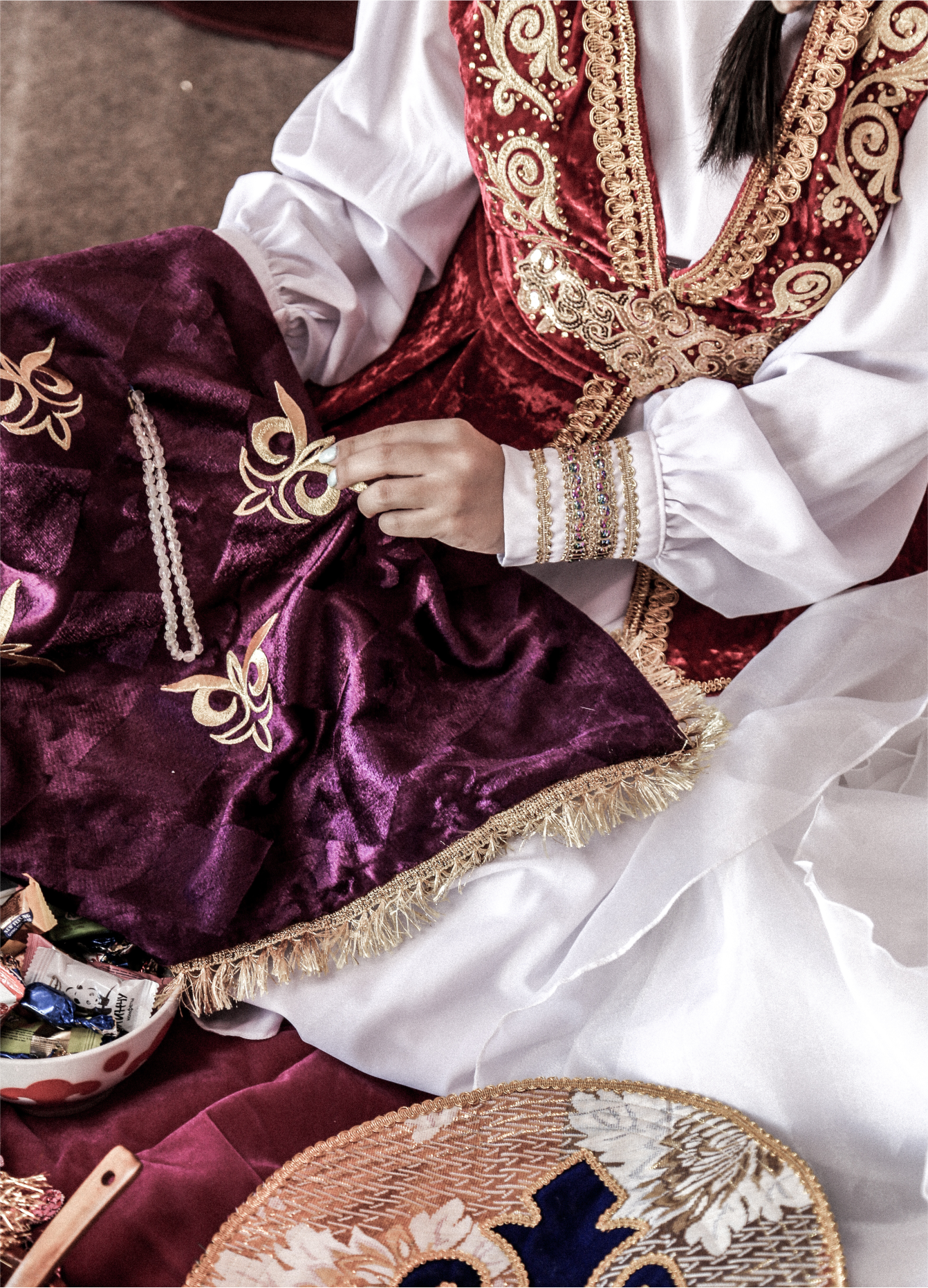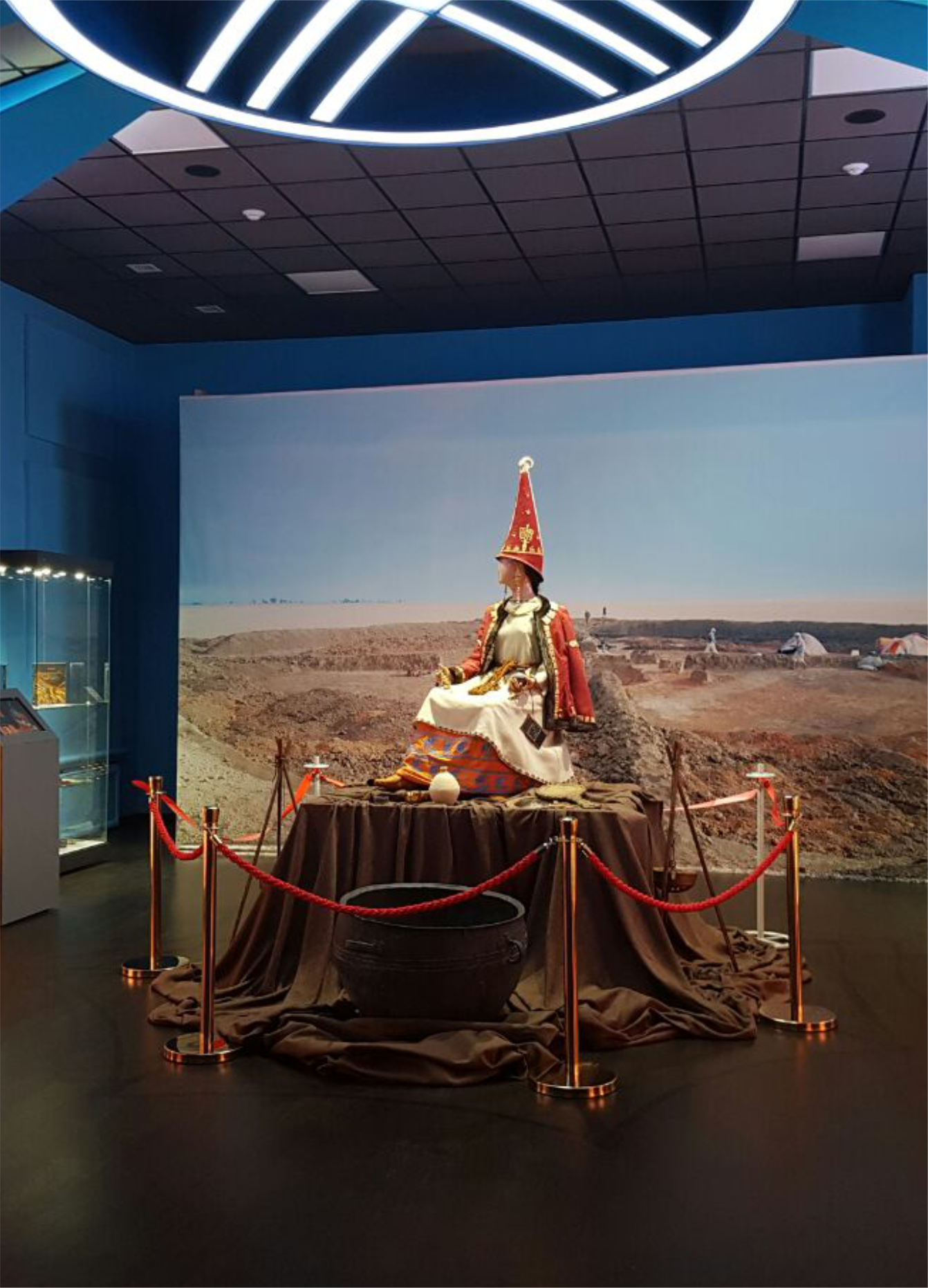 The territory of museum expositions
At an exhibition the historical museum expositions from different regions of the country giving to visitors an opportunity to make a peculiar trip to an era of a turn of last century, to see the clothes, jewelry, house utensils and other objects connected with the Middle Ages will be placed. Among them are the unique treasures of ancient nomads – a collection of exact copies of individual items and scientific reconstructions of whole sets of costumes, weapons and attributes.
The final stage of the event will be a gala concert of masters of the original interpretation of folk music, headliners will be the famous singer of throat singing in modern processing Turgen Kam and neo-ethno-folk group "Arkaim", as well as the group" Khan Tengri"," Made in KZ " and DJ Byke.
The first Kazakhstan competition of DJs working in the ethno style will be held as part of the performances.
The evenings will be filled with sounds of a kobyz, dombra and other traditional instruments, combined with modern rhythms.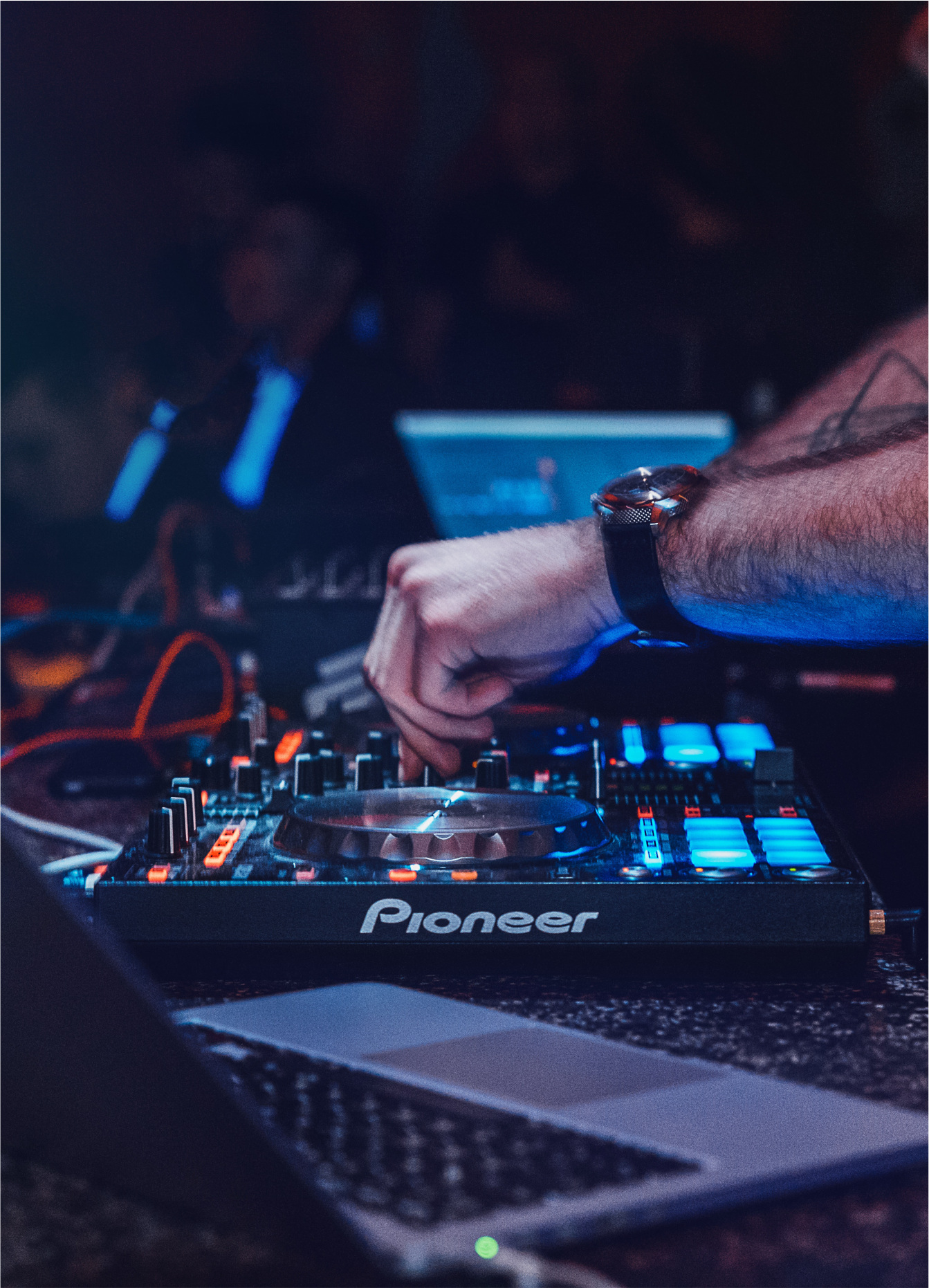 opening of thematic zones and museum expositions


theatrical procession «Caravan of history»


demonstration of the works of the equestrian competition


culinary master class on production of Kazakh national dishes


theatrical historical performances


 round table on «Prospects of development of ethnographic and ecological tourism»


interactive contests and children's costume competition "Tomiris" and "Zhas batyr"


master classes of artisans in yurt area


theatrical historical performances


competition of ethno designers, defile

gala concert and DJ competition
Head of the press center of the exhibition " Kazakhstan-the country of the great steppe»
Rayhan Dzhubaeva +7 777 377 6682
By order of the Ministry of culture and sports of the Republic of Kazakhstan
2018. © Ethnofest Kazakhstan